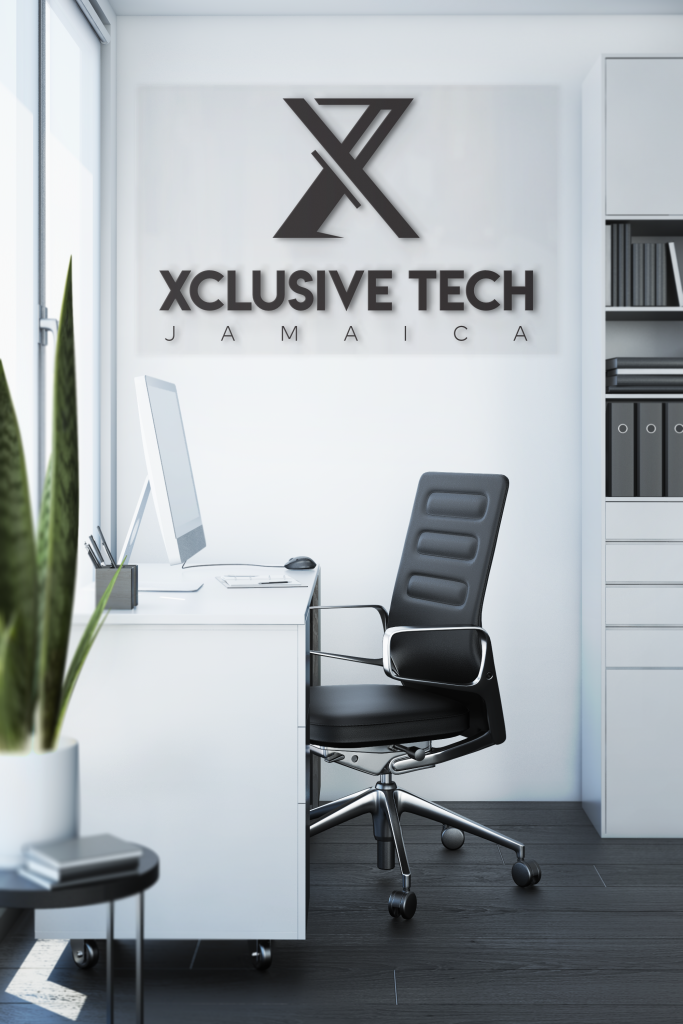 Contact us today for a free consultation!
All project request forms will be reviewed and you will be contacted within 24 hours from the time we receive your correspondence. Keep in mind that this does not include weekends and holidays.
Because every project is unique and is approached from an individual perspective, we are unable to list prices. However, we would be more than happy to talk with you about our services, how we can assist you and the best strategy we recommend.