Comprehensive website planning, design, and development is the true passion of the Xclusive Tech Jamaica. Our website projects range in size, scope, and complexity, yet share a professional user experience that engages visitors with compelling messaging and intuitive functionality.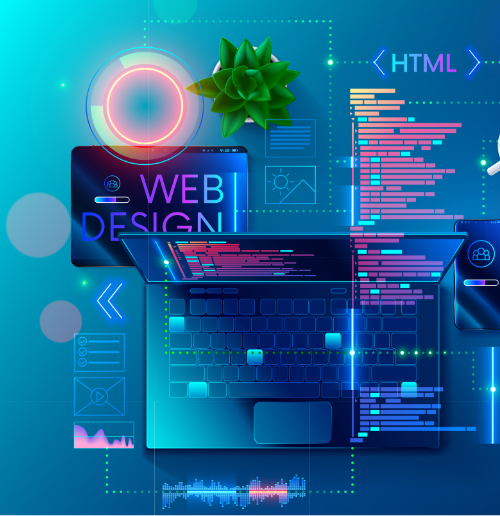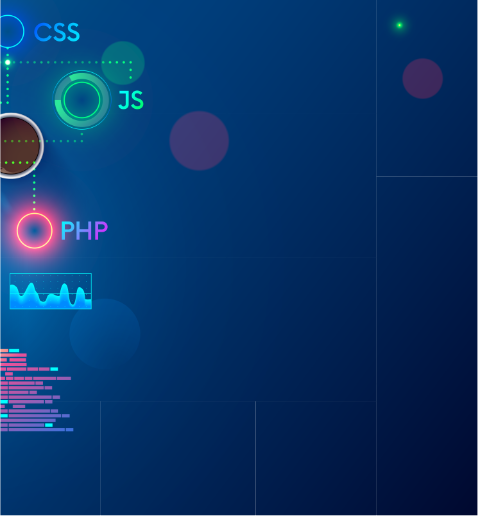 Ready to outshine your competition online?
Enjoy watching the conversions (and sales) roll in with an industry-leading website! Our team of experienced developers understand the importance of creating an enticing path for visitors based on your unique brand goals. Having a clear path will open the door for your audience to seamlessly take action, leading to a better experience for all!
It's a web world, and you're selling in it. After landing, an average consumer spends only 2-5 seconds on your site before making a decision about your brand, and you want that decision to be in your favor. Much more than an attractive design, your site needs to be strategically-planned around user experience (UX) in order to hold attention and keep visitors from bouncing off.

Our in-house, award-winning web and graphic designers recognize the fact that usability, functionality, and visualization are the three important factors of a website's design. Our design process starts with learning about your company or organization. We learn about who you are and what your goals are to create a unique website experience for your target audience. We work with you to ensure that your digital marketing goals are realized with the designs we create.

Frontend Website Development
HTML and Cascading Style Sheets (CSS) are the foundation of all our web design projects. It's of utmost importance that every site we develop be well organized, using the latest HTML and CSS standards. All websites are built using responsive design techniques to make for a great mobile, tablet, and desktop experience. The W3C standards we use ensure a good user experience, as well as lay the groundwork for optimal search engine exposure.

Content Management System (CMS)
Keeping your website content up-to-date is critical for success in any digital marketing effort. The ability to update your website's content gives your team the power to keep marketing and messaging campaigns up to date. Xclusive Tech Jamaica is an open source development shop, specializing in WordPress development, Drupal development, and custom CMS solutions.

User Experience (UX) and User Interface (UI) design are key to the success of every application, whether it is a website, mobile app, or desktop application. Our interface designs improve landing page conversion, social media campaign success, and application/intranet user experience.

We give you the necessary space to tell us about your needs and expectations. We take this time to understand the scope and vision of what you need.

We analyze your expectations to design an idea for your site and we send it to you totally Free for your review.

Prototype concept approved? We then start the design and development and put all the pieces together for you.

Once we have completed the due diligence, we launch your website so that you can grow in the most efficient way.